Reservations aboard S\V Tortuga
Dry Tortugas Getaway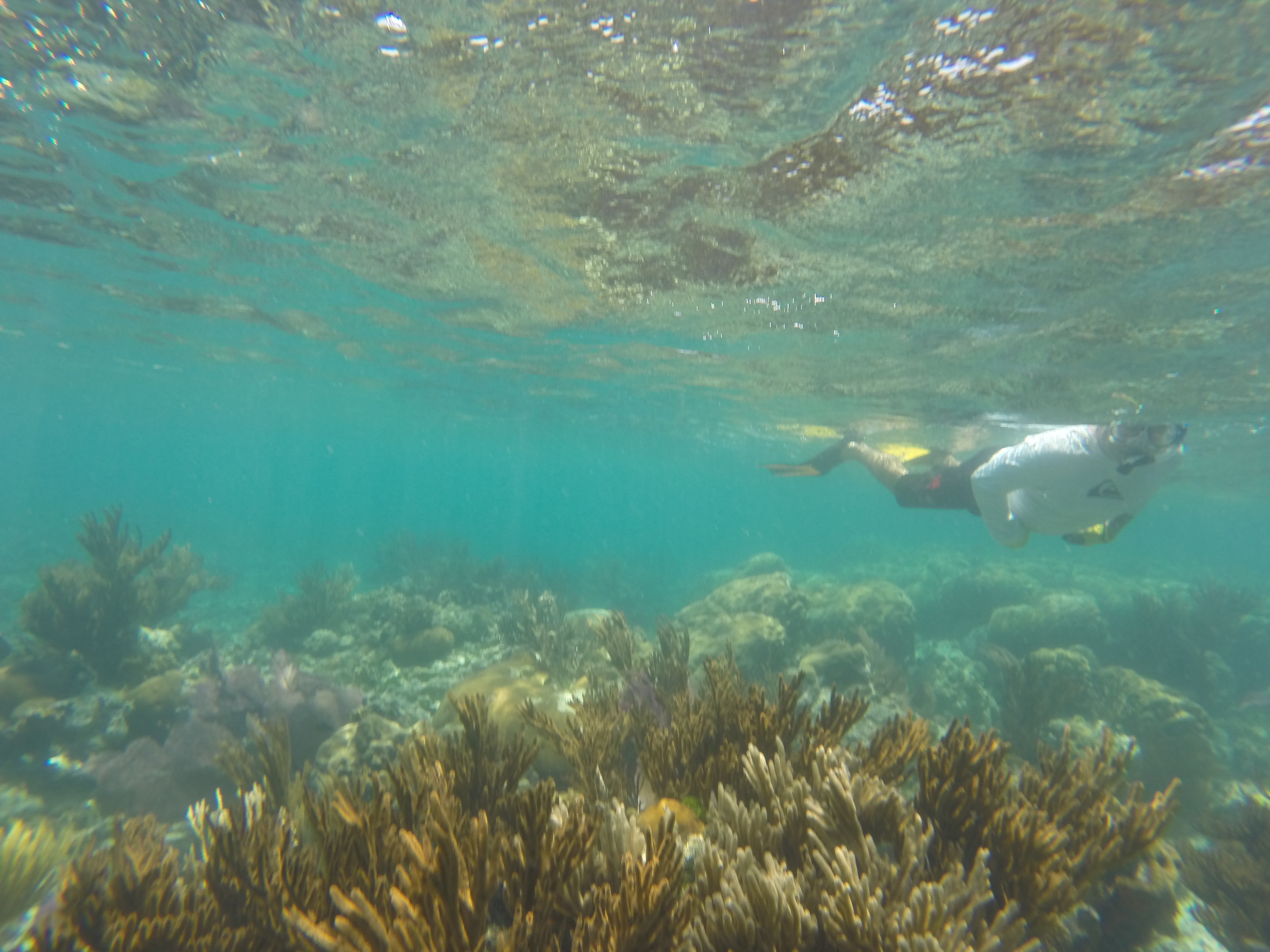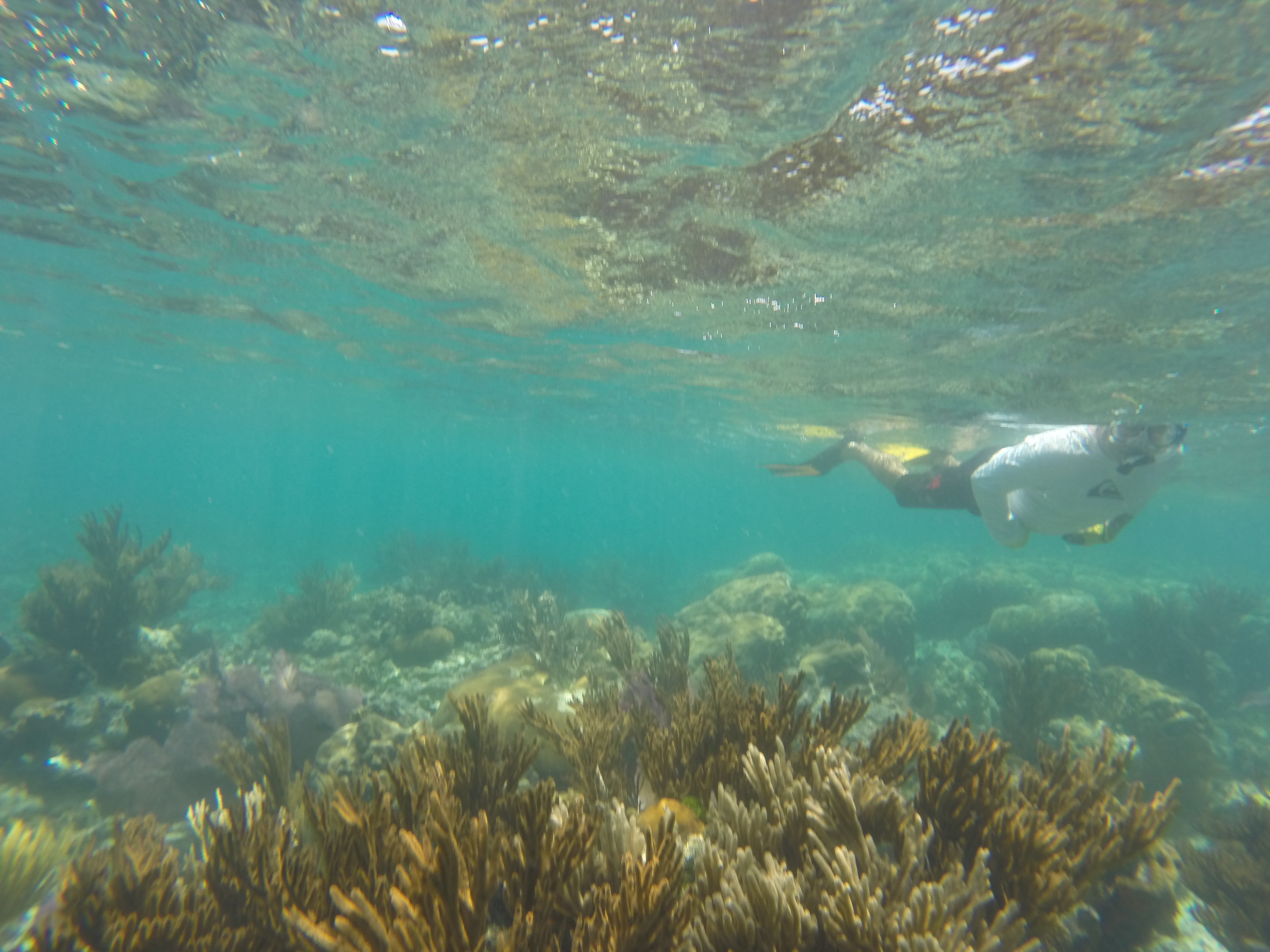 sale
Dry Tortugas Getaway
Make your selection below for your customized Dry Tortugas Getaway on Tortuga Sailing Adventures flagship, S/V Tortuga. Guests must be 10 years of age or older. One day Dry Tortugas trips are not possible.
You can secure your reservation with our 30% deposit option, then pay the balance prior to boarding. This is your all-inclusive trip cost per guest. There are no other fees. Your crew will work hard to make your trip memorable and if you appreciate what they did for you, please consider a cash tip. Please check our CALENDAR or call 305.896.2477 to confirm availability prior to booking your trip. Holiday pricing add 20%.
Please note: it is NOT POSSIBLE for our catamaran to reach the Dry Tortugas in one day. This trip is a multi-day excursion. If you have questions about itinerary, please see below for possible activities or call us to schedule your personalized adventure.
PER PERSON "AT SEA" PRICING IS:
5 day (120 hrs) rate: $2950.00

5 day deposit: $1770.00

EASY BOOKING BELOW:
Select # of Days

Select Quantity of Guests (minimum 2 guests)
Call direct for customized or group pricing.
Know your physical limitations:
Our offshore barrier reef excursions require basic swimming skills. Participants should be comfortable in the water and capable of keeping afloat utilising minimal floatation equipment.
For safety reasons, all guests must be at least 10 years of age or older.
If there are any health concerns including heart disease, respiratory disorders, or severe obesity please call us before booking so we can discuss how to best accommodate you.
We are a 100% non-smoking vessel, including electronic cigarettes (no exceptions)
Over consumption of alcoholic beverages that impairs physical and/or emotional capabilities is prohibited.
Exercise care when utilising Equipment and Supplies. Items damaged or lost due to guest's negligence will be replaced or repaired at the booking guests expense.
The use, transportation, or possession of illegal drugs or narcotics or of any other contraband, or the participation in any other unlawful activity is strictly prohibited.
Payment Options: We are happy to work with you and your budget. and have provided you with several options. 5% Discount is applied to any portion paid in cash. We accept Visa, Mastercard, American Express, Discover & JCB International (Your credit card information is protected by SSL. We're Level 1 PCI compliant and use 128 bit SSL encryption to ensure your data is safe and secure). Other payment forms include PayPal, money orders and personal checks. Please feel free to contact us directly at (305)896-2477 or via email for assistance or with any questions.
Safety, Etiquette & Expectation
Conservative use of tank water and ice should be exercised. Drinking water is always plentiful and we do have the ability to create water with an onboard desalination/watermaker.
Safety takes priority above all
Crew members are available from sun up to sun down and during any emergency.
Noise levels are expected to decrease after dark.
Guest's are expected to maintain their private quarters in a clean and usable state, keeping passageways clear at all times. Crew will conduct light housekeeping in Guest head and hallway.
The CAPTAIN will continuously monitor water and weather conditions. These factors will play a significant role in our destinations and activities at sea. The CAPTAIN makes all final decisions in these matters.
Check our availability to see which day is best for you.